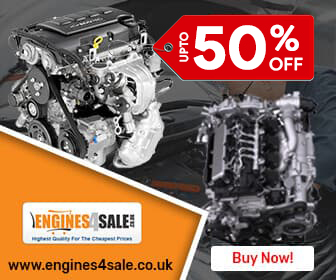 Car is the need of almost every individual now days. Whether you want to go to office, or school, at party or meeting, without car, you are not able to go where you want. But what you feel if, even having a car doesn't make you able to reach on time wherever you want to go? Well it's only because you are running with a faulty engine. So what you are waiting for? Engines4sale.co.uk is the best place from where you can get low mileage used Mazda engines for sale or top quality reconditioned Mazda engines for sale online.
How to Buy a Reconditioned Mazda Engine at Cheap Prices
Replacing your faulty engine is the only option left to survive from any inconvenience situation? But the question is that what would be the best option of Mazda engine replacement?
At Engines for Sale, we offer the cheapest prices for reconditioned Mazda diesel engines for sale in UK. What you have to do is simply entre your VRM and check your Mazda reconditioned engine prices. We are updated with a number of ready to use reconditioned Mazda engines all the time. So select the Mazda recon engine according to its condition and price.
Get Excellent Mazda Engine Supply and Fit Service
With the help of our expert engine mechanics and Mazda reconditioning engine staff, we are able to deliver the best reconditioned Mazda engine supply and fit service in very quick time.
Save your time and money at Engines for sale because we give you the best engine that you will never get from anywhere. Our cheapest guaranteed prices always attract the customers.
Grab The Big Saving Up to 50% on Reconditioned Mazda Engines for Sale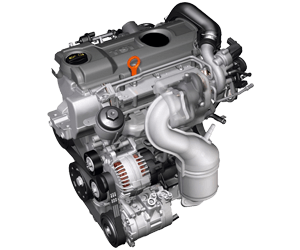 Buying a reconditioned Mazda engine from engines4sale.co.uk is always as simple as 1, 2, 3. You have also the option to get free warranty on all engines combined with the cheapest rates. Not only this, you also have the chance to grab the discount up to 50% on Rebuild Mazda engines for sale. So hurry up. Make your car a super car by our Mazda engine replacement service.
Standard Warranty on Reconditioned Engines up to 24 Months
Engines for Sale always focused to make a strong relation with the customers by providing best quality Mazda engines for sale. With the countless efforts of our well trained and professional engine mechanics, we are proud on delivering the 100% guaranteed high quality reconditioned Mazda engines to our customers. Not only this, for full satisfaction and trust, we also offer a free standard warranty up to 24 months on sale of every reconditioned Mazda engine. Every Mazda reconditioned engine price is different from the other depending upon the condition of the engine. That's why the warranty period also differs unit to unit.