Everything About Us & Our Services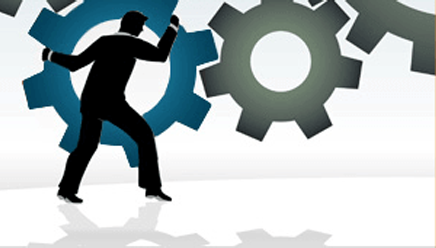 Who Are We?

Engines 4 Sale is an impartial and free online price comparison service that helps you compare prices on the engines you want to buy. It is a comprehensive comparison website which is committed to finding you the right engine at the best price. Engines 4 Sale is dedicated to save you, your hard earned money and precious time
Why Use Engines 4 Sale?

Consumers use Engines 4 Sale because we help you find the best engine that suits your needs. We save you money and time and only add suppliers to our network if they meet set criteria. Our comparison helps customers make an informed decision and our engine comparison puts consumers and their needs at the forefront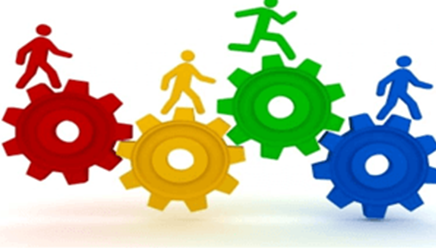 How We Make Money?

We don't charge our customers anything for using our services. We make money by charging our partners a small fee once a sale has been made. We constantly work hard to find the right product for its customers. We make sure that the price is right hence we work with trusted engine suppliers to get you the best money saving deal. Our connections with these trusted engine suppliers help us to provide a real breadth of coverage across the marketplace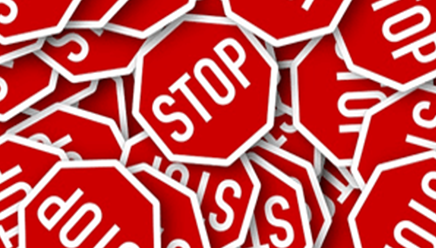 Limitations

Although we try our best that as a customer you get the best services but you should bare that in mind that we are not a shop or retailers, we only act as a connection between you and the engine suppliers by giving you the supplier details and vice versa, therefore, we do not accept any responsibility of any financial loss to you or the suppliers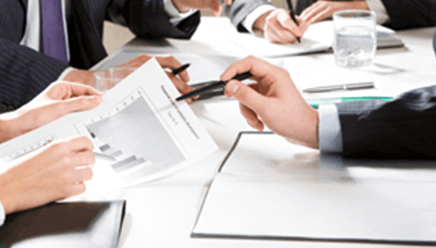 How We Make a Difference?

We work to make individuals as powerful as the organisations they come across in their daily lives. Engines 4 Sale has been recently launched keeping customers in mind. There aren't many car engine comparison websites out there and we aim to fill up this gap with our excellent consumer orientated strategy. We show you list of prices from trusted engine suppliers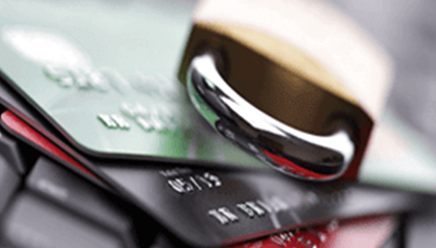 Your Personal Data & Security

We will never sell on your personal information to anyone else or use it to make unwanted sales calls or send unwanted emails. You can opt out of receiving calls and emails at any time. We have an anti-SPAM policy and do not send unsolicited (junk) email. We also do not buy customer data from third-party companies. We work completely for you so you can be rest assured that you will get the best deal on the engine you need