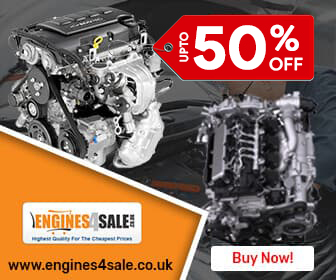 You are here because you are searching "Audi engine for sale" and exploring the net to find reliable place to buy Audi engine. Well it's a genuine feeling because there are lots of places from where you can buy a reconditioned Audi engine. But there is a difference. If you want hassle free Audi recon engine search in less time, then engines4sale.co.uk is a place from where you can easily find and buy the engine of your choice. No matter what is the model of your Audi or in which year it has been manufactured, we have a huge ready to deliver stock available for sale for all types of vehicles.
Buy Recon or Used Audi Engines at Affordable Rates
Although you are in a trouble when your engine is stuck in a problem or it stopped working, yet we have come up with a great solution for you. Buy any recon Audi engine or low mileage used Audi engine at guaranteed lowest prices. Not only this, we also guarantee that with the efforts of our devoted and professional engine engineering staff, we deliver you the best engine in the best price.
Reliable Audi Engine Supply, Fitting and Delivery Service
Engine supply and fitting is the necessary part of Audi engine replacement. We give you complete solution when you buy any recon or used engine from us. We offer very streamline process of Audi engine supply and fitting service. Just come to us, our engine swap specialists replace your Audi engine in no time with full efficiency.
Exclusive Discounts up to 50% on Audi Engines for Sale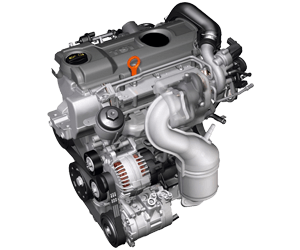 Engines for sale is the premium used and reconditioned engine for sale platform that has only one aim, to save customer's money. It is simple and free to get online Audi engine price quotes. Not only this, on buying any engine from us, we can save you up to 50%.
Up to 24 Month Warranty for Audi Engine for Sale
Warranty is an important factor when you buy any engine. Either you buy Audi petrol engine or Audi diesel engine, we always offer free standard warranty from 6 to 24 months. Warranty period relies on the type of engine you buy i.e. remanufactured, reconditioned or used engine. As Audi recon engine is costly than used Audi engine, so more period of warranty is given for Audi rebuild engine.