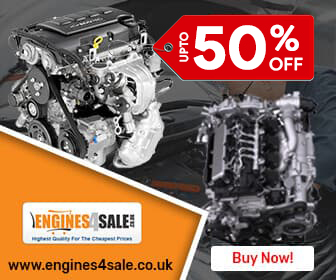 Engines for sale is the No.1 reconditioned and used engine selling platform for all types of vehicles. Searching a good quality VW Golf Gti 2.0 engine is obviously a tough task. At the same time when you try to catch a deal that is not only in the best working condition, but also at the most competitive price, it is as same as jumping out of fire into the frying pan.
Here at Engines for sale, we are working in the same direction. We have a pool of one of the best VW 2.0 Golf Gti remanufactured engine suppliers that are always committed to offer you the cheapest and competitive prices for 2.0 VW Golf Gti engine.
Buy VW Golf Gti 2.0 Engines & Get Up to 50% Discount
We believe that customer's satisfaction is the main key to success in every business. That's why we always offer such engine buying system that is not only time saving, but also price competitive.
Our verified used and reconditioned engine suppliers work really fast and they are committed to offer the best remanufactured Engine prices. Not only this, buy used VW engine from us and save up to 65% as compare to new engines on all types of engine sizes.
VW Golf Gti 2.0 Supply and Fitting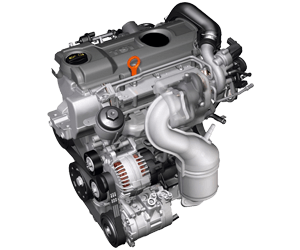 Engines for Sale is confident to express that we work under the best conditions and we have qualified and trained engine supply and fitting team. Our engine suppliers offer exclusive VW Golf Gti 2.0 engine supply and fitting service to our customers. Our all supplied VW engines are fully tested by the best engine engineers to make sure 100% quality.
Buy VW Golf Gti 2.0 Reconditioned Engines with Warranty up to 24 Months
Our engine engineering and repairing team is professional and they recondition or rebuild all types of VW Golf Gti 2.0 engines with full efficiency. We are fully equipped with the stat of the art garages and latest fixtures and fittings.
Here, we ensure the best quality reconditioned VW Golf Gti engines. Not only this, we always offer a standard warranty from 06 to 24 months on every single unit sale. That's why, our customers are satisfied with our services. The standard warranty period is determined on the condition of rebuild or secondhand engine for sale.