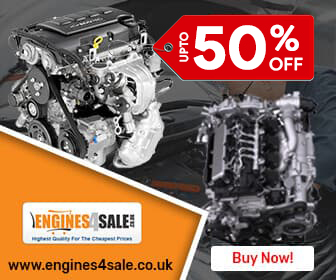 If you are searching for a used engine for your BMW 335d, it is obvious that you have to spend lot of time in the market. Probably days or may be a week. But it is still not sure that you will get the best BMW 335d diesel engine.
Why to waste your time when you have the best option available, totally free? Isn't it exciting? Yes, it surely is. Engines4sale.co.uk offers the best quality BMW 335d diesel engines in best working condition. No need to waste time, simply enter the Reg. No and that's it. Within no time, you will get what you want. We have a wide range of used BMW 335d diesel engines for sale.
Used BMW 335d Diesel Engine Supply and Fit Service
Engines for Sale (engines4sale.co.uk) is working with efficient and qualified BMW 335d diesel engine mechanics. In our team, we have trained engine technicians with more than 20 years of experience in the auto industry and they know what to do, when to do and where to do. For buying used or reconditioned BMW 335d diesel engines simply visit www.engines4sale.co.uk. We offer BMW 335d used diesel engine supply and fit service in fast and safe ways.
Save up to 35% on all BMW 335d Used Diesel Engines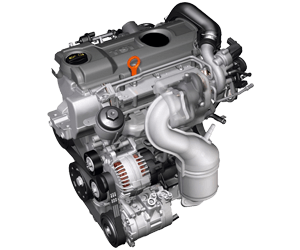 Save time and money, both at here, Engines for Sale. We know that your time is precious than anything. So why not let us do the job for you with in no time? Simply entre your details and select your desired BMW 335d engine. We have a ready to dispatch stock of used and second hand diesel BMW 335d engines available all the time. They are just like "plug and play". So without wasting any time more, come to us and get the best discounts of the town as maximum as 35% on purchase of used BMW 335d diesel engines.
Used BMW 335d Diesel Engines for Sale With Up to 24 Months Warranty
Being the No. one used BMW 335d diesel engine platform in UK, our focus is to develop friendly relation with our customers, that's why we give them premium services. With each used BMW 335d diesel engine, we offer a standard warranty from 6 months to 24 months. Normally the warranty period depends upon the condition of the sold unit.